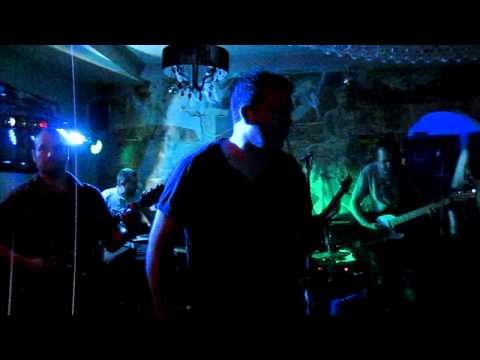 Natterjacks Weekly Evening Rundown.....
Wednesday - West End Wednesdays - Cocktails and drinks offers all night. Thursday - Open Mic with Kev Black Friday - Resident DJ Saturday - Resident DJ Sunday - Stevie Tee & Pistol Pete
3 tags
1 tag
Cock Tales......
A great man once said: "Cocktails are like women, they come in all shapes, sizes and colours, but, just like a women, at the heart of every cocktail there Is a cold, icy centre ready to rip your life apart without a moment's notice" That man was me. The Great Andrew Cornelius Groves. I'm 31 years old, overweight, almost homeless and I work in a place named after a toad. That place is the brick and...
1 tag
1 tag
1 tag
1 tag
1 tag
1 tag